Charity Disc Jockeys in Phoenix
Showing all the registred ADJA Charity DJs. Find the perfect one for your event!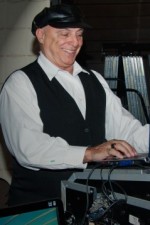 Tucson, AZ
Top notch Arizona DJs at affordable prices. Our 18 DJ and/or KARAOKE hosts can make your event a success no matter how big or how small. More than 200000 computerized songs 20000 music videos in Engli read more...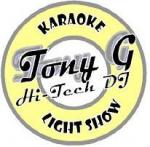 Tony G DJ and Karaoke Service
View DJ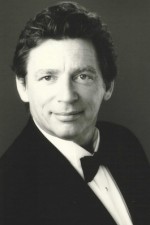 Scottsdale, AZ
Specializing in weddings Alan Havir also performs anniversaries corporate events benefits and ceremonies. From the moment the bride enters the room until she leaves Alan is in charge. He is the Wr read more...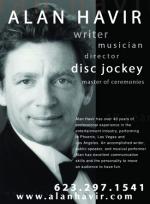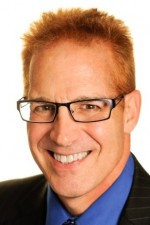 Scottsdale, AZ
Full Service Event Entertainment Planning & Coordination including DJ, Karaoke, Master of Ceremonies, Sound & Lighting.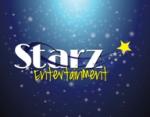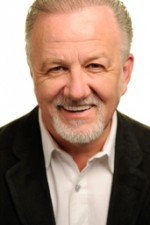 Glendale, AZ
The Ultimate Technology Entertainment Company. We specialize in creating personalized events utilizing talent & technology to transform an ordinary party to an unbelieveable fantasy event. We make read more...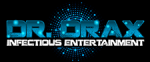 Draxworks Entertainment LLC
View DJ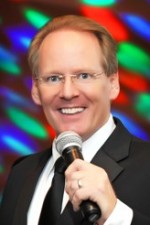 Glendale, AZ
Just Weddings isn't just the name of our company, it's all we do and it's only one of several reasons why our services are unlike any other DJ service! Every wedding, especially YOUR WEDDING should read more...
Just Weddings Disc Jockey Service
View DJ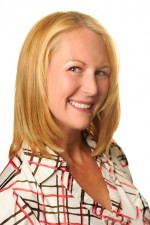 Phoenix, AZ
Rockett Events offers all-inclusive deejay services to help make your event memorable and successful. As an experienced deejay and emcee of 5 years, Wendy Rockett gives a personal touch to each and ev read more...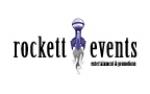 Phoenix, AZ
EVENT'S WITH ARIZONA MOBILE DJ: You can feel confident that your event will be enhanced by an experienced, talented professional, who's committed to providing you exceptional entertainment and noth read more...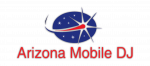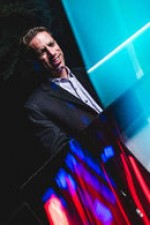 Phoenix, AZ
The director Elliot Mogerman is currently the Acting President for the Phoenix Chapter of the American DJ Association. And our staff also are professional members. Our creativity, experience, music s read more...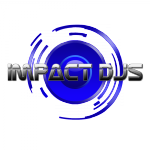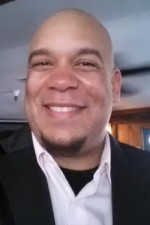 Phoenix, AZ
We took that passion and created AZ Music Force. Based in the heart of Phoenix, we're proud to be the most sought-after event support company in this beautiful region and to call it our home. From Wed read more...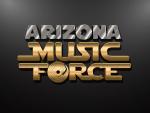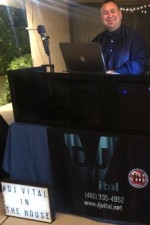 Gilbert, AZ
I'm your multigenerational music DJ, I love all genres of music from Classic rock to Mariachi music . I have been spinning for 7 years and have had my own LLC for four years. I love to keep the part read more...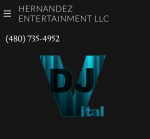 Hernandez Entertainment, LLC
View DJ
Looking for all Phoenix Disc Jockeys?
Check out the entire Phoenix Disc Jockey Directory and find the best DJ for your event!