Corporate Disc Jockeys in Phoenix
Showing all the registred ADJA Corporate DJs. Find the perfect one for your event!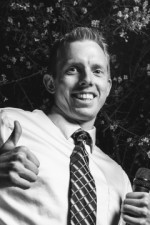 Scottsdale, AZ
I work as an independent DJ out of Scottsdale, AZ. I travel elsewhere, often to Minnesota, for events throughout the year. My willingness and desire to travel for this job can largely be attributed to read more...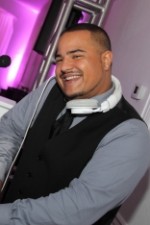 Mesa, AZ
SoundHouse Productions is a Mobile Entertainment Company located in Mesa, AZ. Our services include weddings, graduations, birthdays, anniversaries, retirement, mitzvahs, and any other occasion you read more...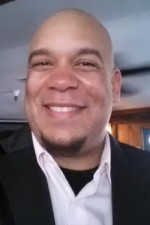 Phoenix, AZ
We took that passion and created AZ Music Force. Based in the heart of Phoenix, we're proud to be the most sought-after event support company in this beautiful region and to call it our home. From Wed read more...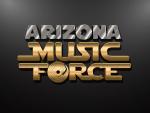 Looking for all Phoenix Disc Jockeys?
Check out the entire Phoenix Disc Jockey Directory and find the best DJ for your event!