Custom Grand Entrances Disc Jockeys in Phoenix
Showing all the registred ADJA Custom Grand Entrances DJs. Find the perfect one for your event!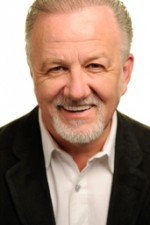 Glendale, AZ
The Ultimate Technology Entertainment Company. We specialize in creating personalized events utilizing talent & technology to transform an ordinary party to an unbelieveable fantasy event. We make read more...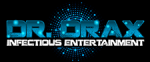 Draxworks Entertainment LLC
View DJ
Phoenix, AZ
You can feel confident that your event will be enhanced by an experienced, talented professional, who's committed to providing you exceptional entertainment and nothing less ♫ Free Consultation read more...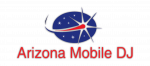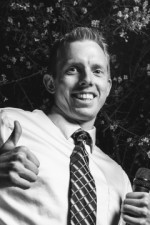 Scottsdale, AZ
I work as an independent DJ out of Scottsdale, AZ. I travel elsewhere, often to Minnesota, for events throughout the year. My willingness and desire to travel for this job can largely be attributed to read more...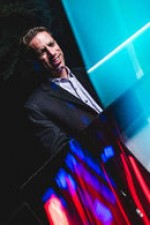 Phoenix, AZ
Entertainment & Event Services, Planning & Coordination including DJ, Karaoke, MC, Professional Sound, state of the art Lighting, & Photo booth. The director Elliot Mogerman is currentl read more...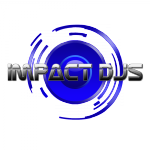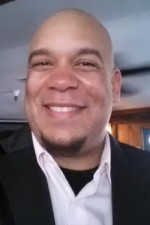 Phoenix, AZ
We took that passion and created AZ Music Force. Based in the heart of Phoenix, we're proud to be the most sought-after event support company in this beautiful region and to call it our home. From Wed read more...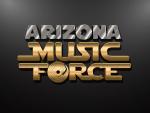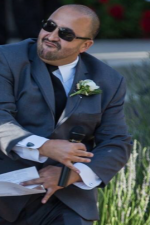 Phoenix, AZ
Direct Sounds DJ company can help make any event amazing! We pride ourselves in our ability to MC and rock your party on the dance floor. We customize your event to suit the musical tastes of both you read more...
Looking for all Phoenix Disc Jockeys?
Check out the entire Phoenix Disc Jockey Directory and find the best DJ for your event!