Memorials Disc Jockeys in Phoenix
Showing all the registred ADJA Memorials DJs. Find the perfect one for your event!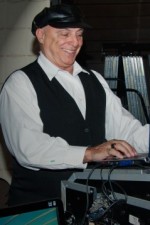 Tucson, AZ
Top notch Arizona DJs at affordable prices. Our 18 DJ and/or KARAOKE hosts can make your event a success no matter how big or how small. More than 200000 computerized songs 20000 music videos in Engli read more...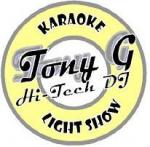 Tony G DJ and Karaoke Service
View DJ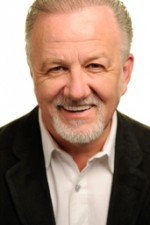 Glendale, AZ
The Ultimate Technology Entertainment Company. We specialize in creating personalized events utilizing talent & technology to transform an ordinary party to an unbelieveable fantasy event. We make read more...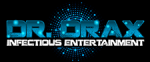 Draxworks Entertainment LLC
View DJ
Phoenix, AZ
Working year round keeps me in the loop with what's hot and what's not… "Staying busy is my biggest asset, it keeps me on top of my game. Performing at over seventy plus events every year means I read more...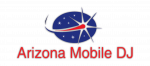 Looking for all Phoenix Disc Jockeys?
Check out the entire Phoenix Disc Jockey Directory and find the best DJ for your event!